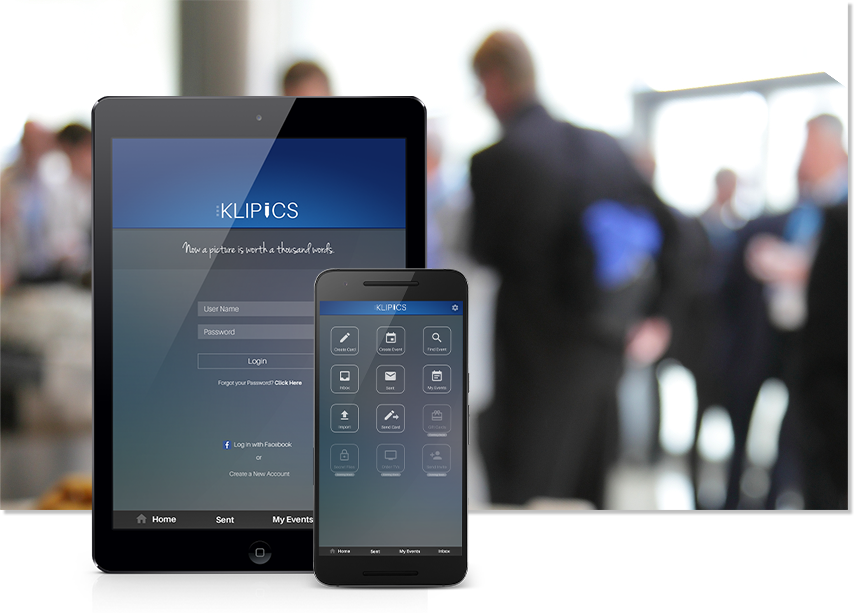 Klipics will make your company event one to remember!
Extra excitement for your next product launch event
Break the ice at company get-togethers
Connect multiple locations together in real time


We'll bring a Klipics unit to your next event. Just let us know when it is, and we'll contact you to get the details and lock in your reservation.
Reserve Klipics for your event today!